Meet Madison Cannon, the creator and founder of Cannon Candles. Coming from Connecticut, she began candle making just for fun and to get a little creative. She is a university student affairs administrator in Boston who has turned an after-work hobby into a side hustle.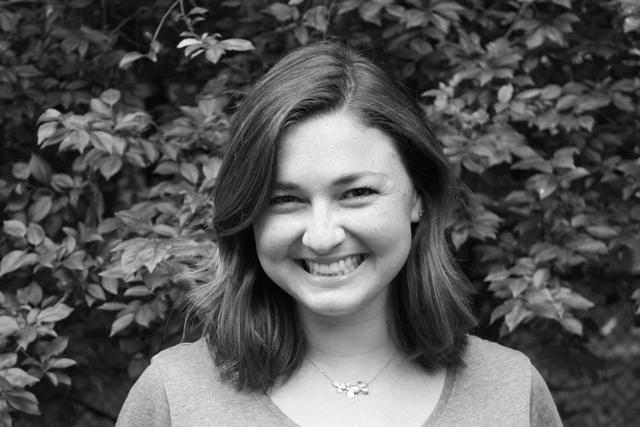 A few of her favorite things:

Scent: Lavender
Color: Turquoise
Meal: Mushroom Risotto... wait no! Mac & Cheese
Dessert: Pavlova
Fruit: Strawberries
Vegetable: Carrot
Snack: Popcorn
Drink: Night Shift's Ever Weisse
Coffee: Pavement
Show: Parks and Recreation
Movie: 10 Things I Hate About You
Transportation: Bike
City in the US: San Francisco
City in the World: Granada, Spain
Spirit Animal: Kimmy Schmidt

Dog: Bernedoodle, French Bulldog, Harlequin Great Dane... Really any dog!
Cat: No.
Quote: "Unless someone like you cares a whole awful lot, nothing is going to get better. It's not!" - Dr. Seuss